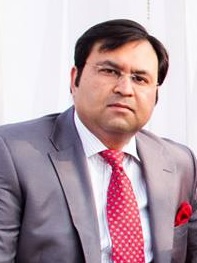 Mr. Atiq Mohiuddin (Director – Facilities)
Email: df@deensacademy.com
Phone: +918028454464
The Transport department for all the campuses of Deens Academy is managed by our Director facilities Mr. Atiq Mohiuddin.
He is in charge of managing and providing a safe and secure commute for every student of our school.
He personally oversees day to day transport activities and route allocations to optimum usage of time .
All decisions regarding transport facilities for all the campuses are dealt with by Mr. Mohiuddin directly.
 Tomorrow is your reward for working safely today.
~ Robert Pelton