STUDENT INSIGHTS
Deens Academy students are in dominating positions worldwide in different Careers,
Companies and Universities.
122
Universities
Have Made Offers
86
Admissions in
Prestigious Colleges
8
Students
Received Scholarships
₹5203735
Value Of
Total Scholarship
SUCCESS STORIES
Here are some notable alumni who are out there making their dreams come true and making us proud too!
Global Citizens & Diverse Career Paths
Deens Academy students are making a mark in different career fields across the globe.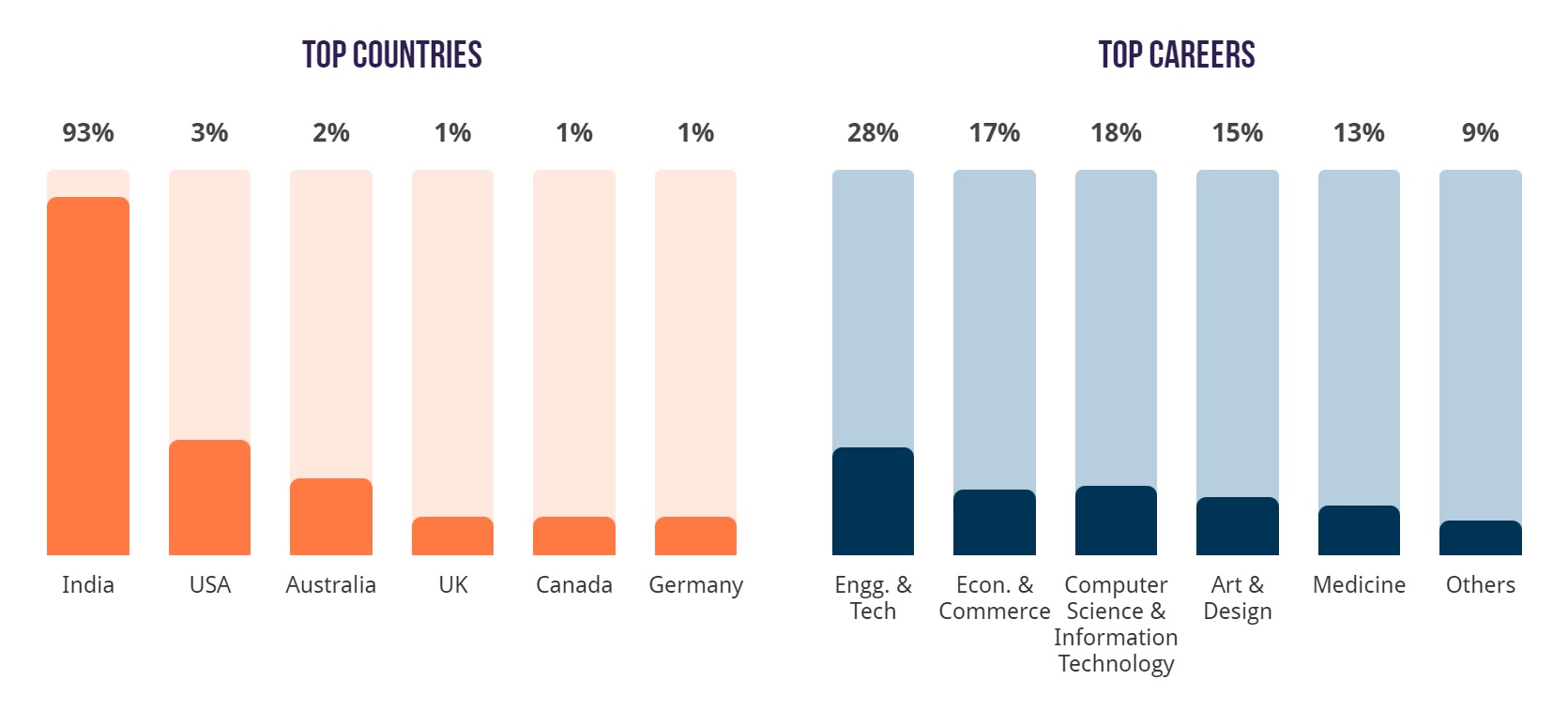 TOP COLLEGES
We prepare our students for success. Pick a top college and you'll find a School student studying there.
We are proud of our alumni who are setting an example and motivating younger students. Here are some alumni who are actively guiding by answering student questions, conducting webinars and more.